There are so many ways in which our community can help our non-profit thrive. As a small 501(c)(3) we take any help we can get and have to rely on the kindness of our community, no bike experience necessary. Our shops always need a little TLC and help in organizing or cleaning.
Dream Bikes Madison always has opening for individuals looking to wrench, help clean the shop, organize our massive inventory, and more. Please click the link to volunteer today!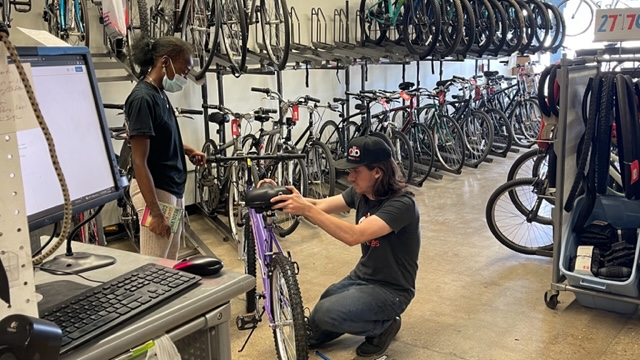 Dream Bikes Milwaukee has many opportunities for volunteers. Volunteer Nights is a popular option for people to come in and help. We do have daily tasks that also are great ways for you to help your favorite Milwaukee bike shop. Click the link to volunteer!
Looking for that awesome bike shop job? Want part-time hours working with customers or fixing bikes? Click the link and inquire about any positions available at either store!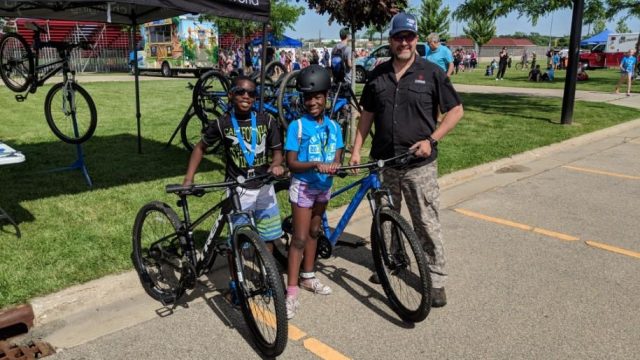 Hosting a Bike Drive is another fantastic way for individuals or companies to give back to Dream Bikes. We can walk you through the steps of what you may need to host a bike drive that benefits Dream Bikes. Click the link to learn more!
Dream Bikes would love to hear from you! Select from one of the three locations you would like your message sent to and we will get back to you as soon as we can.