We provide young people work experience, open up future job opportunities and to make a difference in their lives, we refurbish used bicycles and return them to the community. We believe these things make our community stronger.
DreamBikes is a non-profit, 501(c)3 organization that provides hands-on, paid job training to teens. Working in conjunction with local youth organizations, DreamBikes employs teens from the area to work in the store; teaching them how to refurbish bicycles, use the POS software, and to deliver great customer service. DreamBikes provides lifelong skills to our teen employees, helping them to shift gears and find a bright future.
Refurbished and returned over 25,000 used bikes to the community.
Provided jobs for over 350 teens, sparking transformational experiences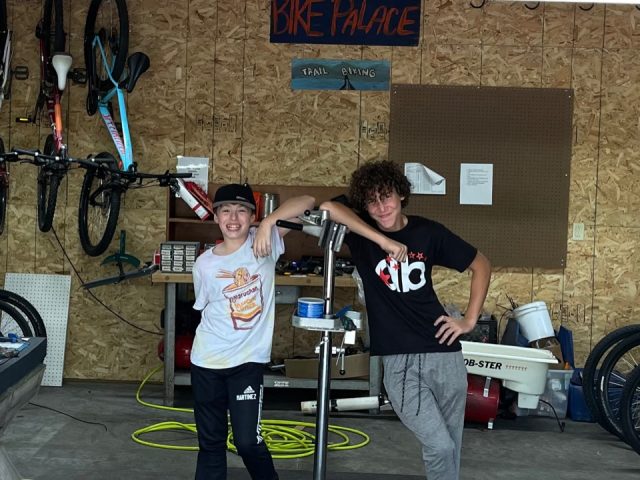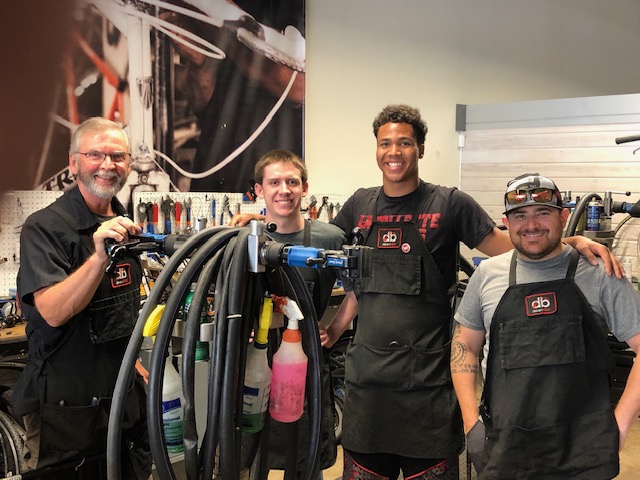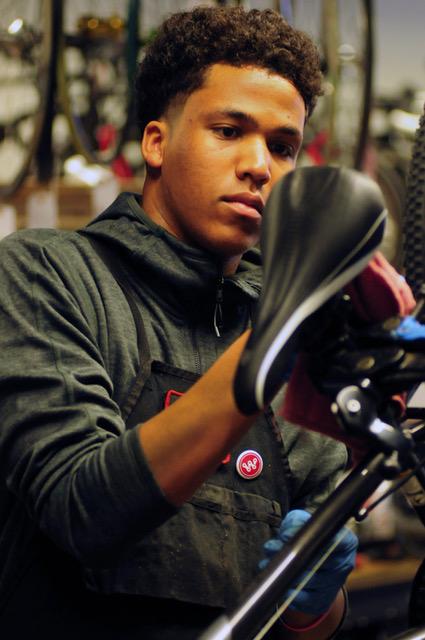 DreamBikes relies on the support of our community. Our volunteers and donors give us the resources to continue doing the work that we do. Please help today!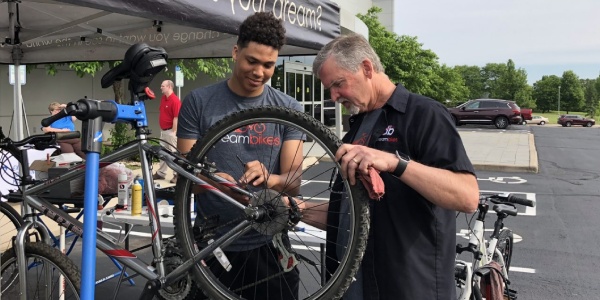 DreamBikes employs teens from the local community, providing hands-on paid job training. Our mission is to help our employees realize their goals, wherever that may take them.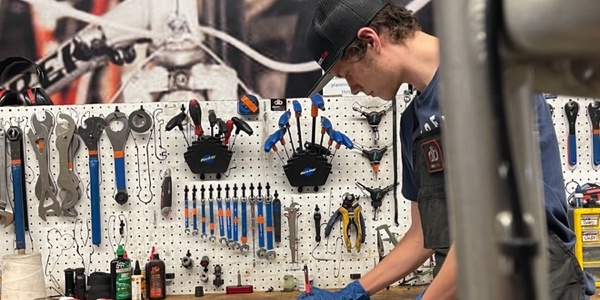 DreamBikes is a full-service nonprofit bike store. First, we accept gently used bicycles, parts, and accessories. And then our trained DreamBikes teens refurbish and re-sell bicycles back to into the community at affordable prices.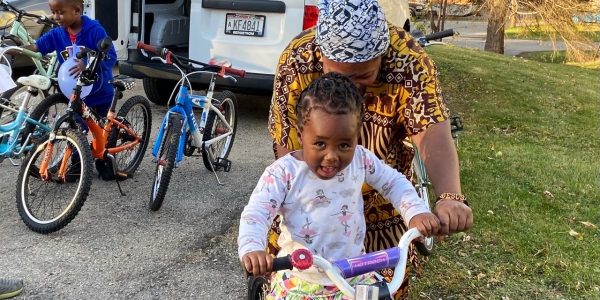 DreamBikes engages the local community through participating in and hosting a variety of community events; to foster healthy and happy neighborhoods full of empowered individuals.
DreamBikes has been serving communities in Wisconsin since 2008.
Address
1131 N Sherman Ave
Madison, WI 53704
Phone: (608) 416-5536

Hours
Sun-Mon: Closed
Tues-Fri: 12pm – 6pm
Sat: 10am – 6pm
Address
2021A N. Dr. M.L.K Jr Dr. Milwaukee, WI 53212
Phone: (414) 763-0909

Hours
Sunday: Closed
Mon-Fri: 12pm – 6pm
Sat: 10am – 4pm
"Cannot recommend them enough"
Dream bikes is not only a wonderful place to buy a refurbished bike, they are phenomenal community members. They have donated many bikes to my homeless clients- making a huge impact on their ability to get back on their feet. Cannot recommend them enough.
"Great prices on quality bikes "
I have purchased 4 bikes there for me and my family, and I've referred 2 other families. An excellent vibe, knowledgeable, friendly people, and great prices on quality bikes.
"Keep up the good work"
Do yourself a favor and patronize or donate to this place. The kids and lead mechanics here are competent, helpful, and friendly. If you need a bike component, there's a good shot that they can sell you one at 1/2 to 1/3 retail price , or a bike at even less than that (their inventory is always rotating). They are happy to educate you, with no hint of the attitude that sometimes develops in niche communities like bicycling. Keep up the good work, everybody!